The BigBlueButton community cares about helping new members (we were all new members at some point) understand how to use our software. Below are resources available to help you get started.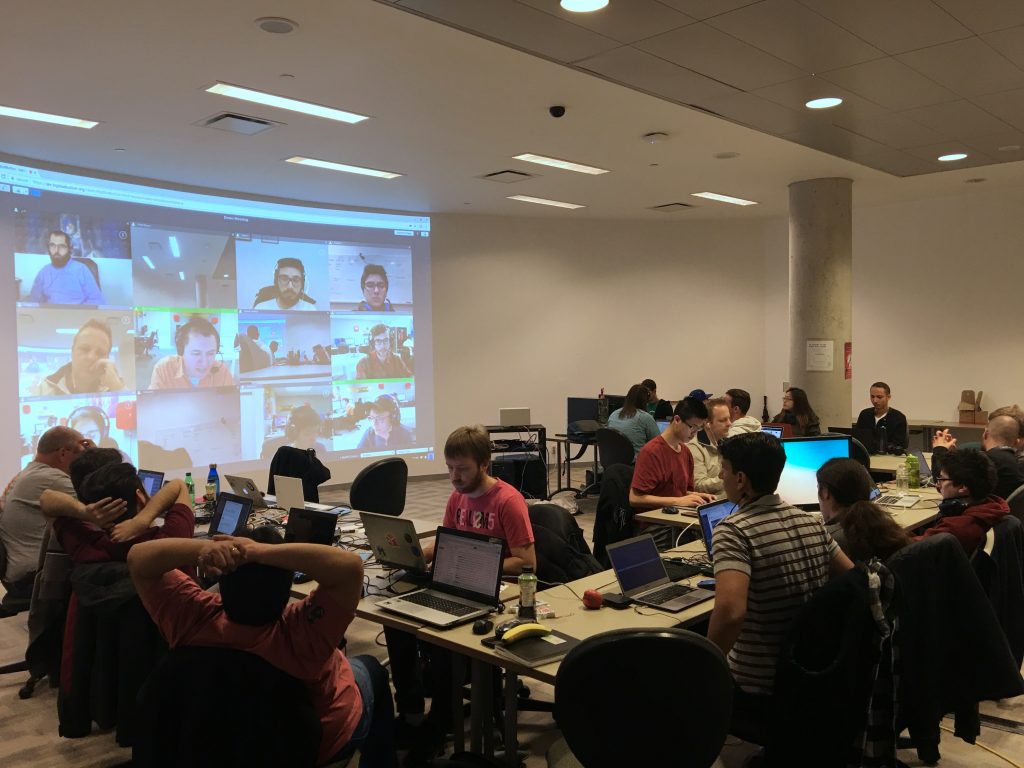 BigBlueButton Setup – Get help with installation, setup and configuration of a BigBlueButton server.
When applying to any of the above mailing lists, be sure to indicate a reason for applying (even the word 'Hi' is fine :-). This way, the moderators can distinguish your application to join the mailing list from that of a SPAM bot.  
Getting Started Developing with BigBlueButton
BigBlueButton is comprised of over a dozen open source components, in addition to it's core components. The architectural diagram will help you understand how all the components interact with each other.
This walkthrough will demonstrate how to set up the development environment for BigBlueButton. It covers three different components, including bbb-client, bob-web and bbb-apps.
Interested in trying BigBlueButton
Check out the tutorial videos and then try out BigBlueButton on our demo server.